USDA - IA Dept of Ag Market News
Watch newspapers for any cancellations of sales due to cattle numbers availability and starting times.
Phone: (712) 263-3149 Fax: (712) 263-2120
Sale Dates
Thursday May. 28th 11:30 a.m.
Special Calf & Yearling Sale
Saturday May. 30th 8:45 a.m.
Toy-Furniture-Household Sale Vern & Lori Neppl
Friday Jun. 5th 6:00 p.m.
Leo & Ruth Remmes, Owners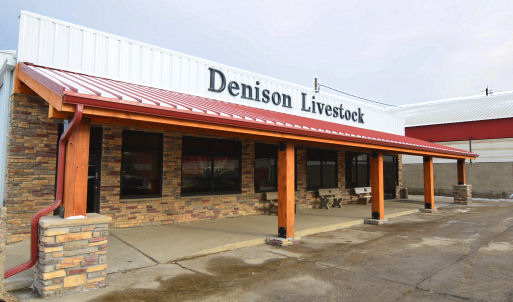 Regular sale every Saturday.
Hogs, sheep, and cattle starting at 8:30 a.m.
Misc., Hay, Farm Items and more starting at 9:00 a.m.
For more information see the Regular Saturday Sale info page.
Specials on Thursdays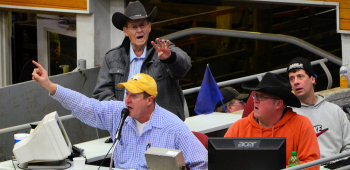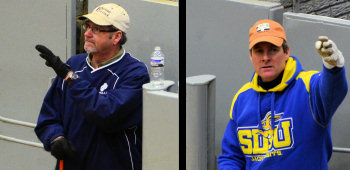 Denison Livestock Auction, Erv Pauley Family